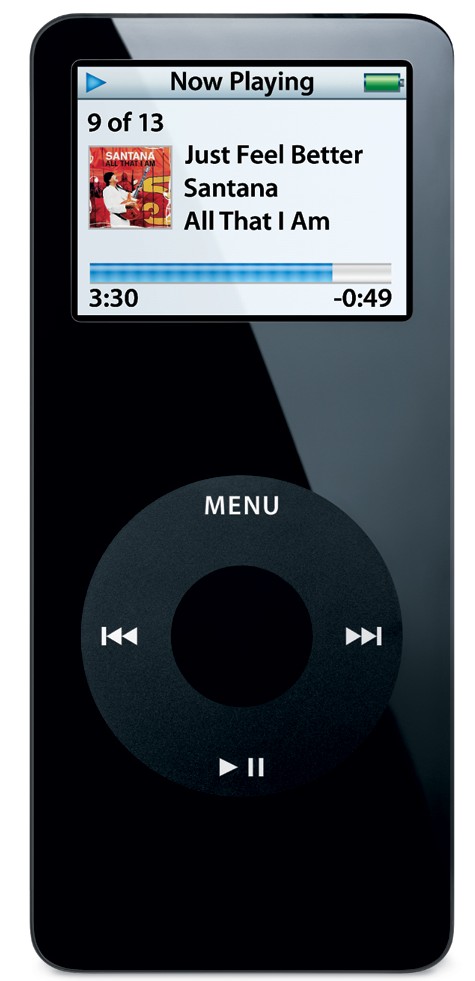 After a week of mistakes at work, blurting out stupid things, and not being able to focus on what I need to do: I did the ultimate of stupid things. It was discovered last night when I was putting wet clothes in the washing machine. I washed my son's i pod. I cried so hard. I didn't check the pockets on all the pants. I know it is just an I pod and my son isn't as upset about it as I am but that's not really it. The I pod represented a week of screw ups and once I started to cry about it I couldn't stop, how embarassing.
The i pod is several years old and probably needed to be replaced anyway but to me it is the fear of not having the money to replace it. Yep, things are tight here at my house probably like they are at every home in America right now. I can't stop watching the news and fearing about the future. So after hearing the poor opening to the stock market today, and snow in the forecast for Sunday night, I am not going to watch the news or be obsessed about the election or read the paper.
Instead, I am going to the last varsity football game tonight, eating out, going shopping and craft. Next weekend is the local quilt guild's annual show and that is something to look forward to. I am determined to focus on the very wonderful and good things today. And I am sure some how over the next few months the i pod will just be a memory of a really bad day. I just noticed the name of the song on the i pod that I randomly picked off of google images, fits the day well!!
Vicki